LOS ANGELES • TAIPEI • MONTREAL • YOKOHAMA • CHARLESTON
NEW DELHI • DUBAI • SINGAPORE • QUITO • WELLINGTON
FAA-DER & RS-DER ENGINEERING SERVICES SUPPORT










Servicios de consultoría ingeniería de Asia y el Pacífico, LLC (APECS) y nuestros socios estratégicos ubicados a nivel mundial, son su ventanilla para apoyo de ingeniería (incluida la FAA-DER, STC y PMA), domésticos y desarrollo de negocio internacional, apoyo reglamentario (FAA, EASA, AACC y otras agencias reguladoras), soporte de certificación de calidad (AS9100, ISO9001), repuestos Provisioning (componentes y piezas de la pieza) y Marketing y ventas necesita de apoyo para la mayoría de los comerciales y militares de aviones y helicópteros.
A través de la fuerza de nuestras alianzas y asociaciones mundiales, nuestro equipo de profesionales puedan proporcionar oportuna around-el-clock-apoyo de todo el Mundo, incluyendo el Australasia, sudeste de Asia, incluyendo Japón, la República Popular de China, así como en América del Norte, América Central, América del Sur, Europa, el continente Sub-Indian, África y el Oriente de Asia nororiental.
APECS también puede proporcionar apoyo directo para la distribución de una amplia gama de productos de la industria aeroespacial, y proporcionamos asistencia técnica a domicilio para la mayoría de los sistemas aviones y helicópteros. APECS también está involucrado en la intermediación de aviones comerciales, Turbojet y motores Turbofan, del unidades de potencia auxiliar (APU), Asambleas de tren de aterrizaje y otros componentes de aviones grandes.
APECS y nuestros socios de apoyo comercial y plataformas militares incluyendo; la mayoría La aviación general, aviones de negocios, aviones regionales, grandes aviones comerciales, helicópteros, aviones de transporte militar, aviones de combate y helicópteros militares.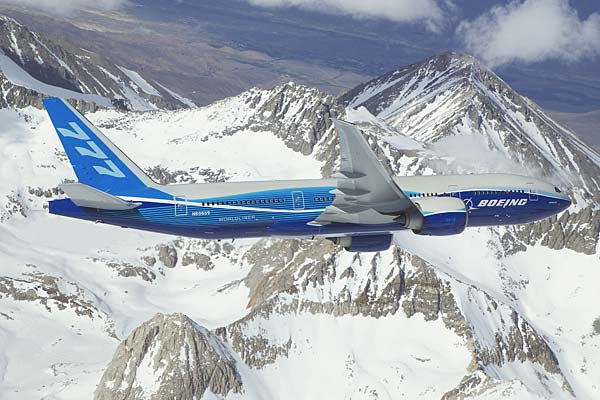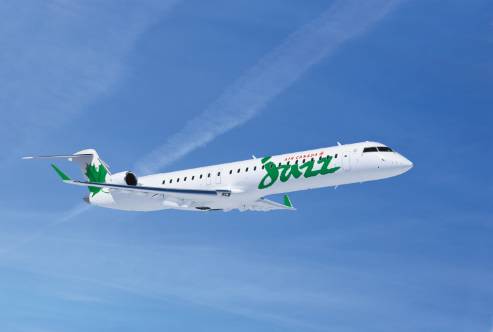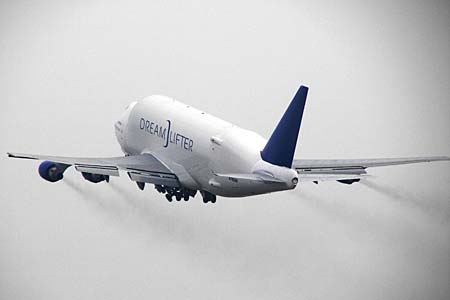 NOTE: All Photos Courtesy of AVIATION WEEK, BOEING, CANADAIR, BELL or the UNITED STATES MILITARY
Comuníquese hoy mismo con Rudy Herrera en rudyherrerab@gmail.com o en +59-39-574-4655 para discutir sus específicas necesidades y lo haremos pasar para usted.
Asia-Pacific Engineering Consulting Services, LLC (APECS), was developed and created by Peter A. Stonefield, an FAA-DER, for the expressed purpose of providing customers with Total Package Support for their Domestic and/or International Engineering, Business Planning & Development, Sales & Marketing and Regulatory Consulting needs.
Current FAA-DER Delegations as of 12 September 2008, include, but are not limited to:
Power Plant Installations Authorized Regulations -- 14 CFR Part 25 Delegated Functions and Authorized Areas per Order 8110.37D, Appendix2 CHART B -- E1, F1, F2, F4, F6, F7, F13; SPECIAL -- Major Repair Data for Powerplant and APU components (hydraulic, fuel, mechanical, pneumatic); Thrust Reverser components (hydraulic, mechanical, pneumatic); CSD and 1DG components, air starters.
Cabin Safety/Mechanical Authorized Regulations -- 14 CFR Part 25 Delegated Functions and Authorized Areas per Order 8110.37D, Appendix2 CHART C1 -- A1, B1, C1, D1, F1, G1, J1, L1; SPECIAL -- N1; Landing Gear and Major Repair Data for Cabin Safety/Mechanical Hydraulic, Pneumatic, Mechanical and Landing Gear components.
Mr. Stonefield, whose broad range of clients/employers include American Airlines, the United States Forest Service, NASA, The United States Navy, ST Aerospace-Singapore, PPG Aerospace, JM Aviation-Taiwan, and many others, is an Aerospace Engineer with a Masters Degree in Business Administration, and extensive experience in International Business Development and Marketing as well as an accomplished FAA Designated Engineering Representative (FAA-DER). He has hands-on experience from the "piece-part" level through the total vehicle level on a wide-range of platforms including commercial and military aircraft and helicopters as well as both manned and unmanned types of space vehicles.

As an Engineer with NASA (Lockheed Space Operations Company) in the early 1990's, Mr. Stonefield was an integral part of the Liquid Hydrogen Leak investigation team for the Space Shuttle Columbia from initiation to return to flight operations. He was instrumental in the development of a comprehensive Space Shuttle/Main Engine interface inspection technique and discrepancy recording system still in use today for which he received a commendation. Mr. Stonefield also received several other commendations for his service to NASA/LSOC.

With Trans World Airlines in the late 1990's, Mr. Stonefield served as a Senior Powerplant Engineer responsible for the Electrical Power Generating System of TWA's fleet of front line aircraft. He wrote hundreds of Operational Specifications, modifications and repairs for TWA in accordance with Title 14 CFR 121 and other appropriate regulations as well as supporting many Service Bulletins and Airworthiness Directives. TWA is where his skill as a Repair Development engineer was honed. Mr. Stonefield was honored by TWA several times during his tenure at the historical carrier.

After TWA, Mr. Stonefield joined Wencor West, a Member of the Aero-Technologies Group and a leading PMA Manufacturer as their first Manager of Technical Support in charge of developing their worldwide sales using technical experience and knowledge. In this capacity he also was responsible for the pursuit and development of several PMA opportunities. As an agent for Wencor West he honed his business development skills and began to work within the regulatory realm more and more.

After gaining experience and confidence in worldwide technical sales at Wencor West, Mr. Stonefield was approached by Aircraft Component Repair of Valencia, California, to work as their Director of Engineering and Business Development. For a number of years he worked his way up through the company and reached the level of Chief Engineer and Vice-President of Engineering and Business Development by 2002 after receiving his Masters Degree in Business Administration from Pepperdine University. In 2005, Mr. Stonefield opened up the Asia-Pacific market for ACR gaining a strong foothold in the region and developing a large number of business contacts.
In his time at ACR he also worked closely with the FAA as both a Company and a Consultant DER and he was instrumental in helping maintain the Quality Control aspect of ACR as well as the Engineering world writing a number of key documents for the company in both areas. Mr. Stonefield also was responsible for all interaction with EASA and for developing relationships with Regulatory Agencies such as the Singapore CAAS and the PR China CAAC. As ACR's Chief Engineer, Mr. Stonefield wrote hundreds of unique repairs for commercial and military aircraft and saw them through regulatory acceptance and has a strong familiarity with the Title 14 Code of Federal Regulations (CFR) concerning Aerospace vehicles.

The unique background and experience of Mr. Stonefield provides his customers with a strong and well-balanced approach to satisfy their needs whether engineering, marketing, business development, or regulatory consulting.

Contact us today at peter@peterstonefield.com or at +1-661-373-4142 to discuss your specific needs and we will make it happen for you.