Introducing THE EASYHOOKTM Driver from APECS Manufacturing
This UNIQUE tool can be used with any 1/4-inch driver to install cup hooks, eyelets or other small fasteners into hard to reach spots at almost any angle with ease!!
The EASYHOOK Driver is perfect for installing hooks under eaves and other hard to reach locations so you can put up decorative lighting or holiday decorations quickly without having to drill pilot holesor hurt your hands tryin to get the hook to "bite"
EASYHOOK Drivers are available NOW for only $8.99 plus shipping.
Get yours TODAY by emailing us at peter@apecs.aero and we'll get your EASYHOOK Driver in the mail so you can start hanging up your favorite decorations QUICKLY and EASILY!!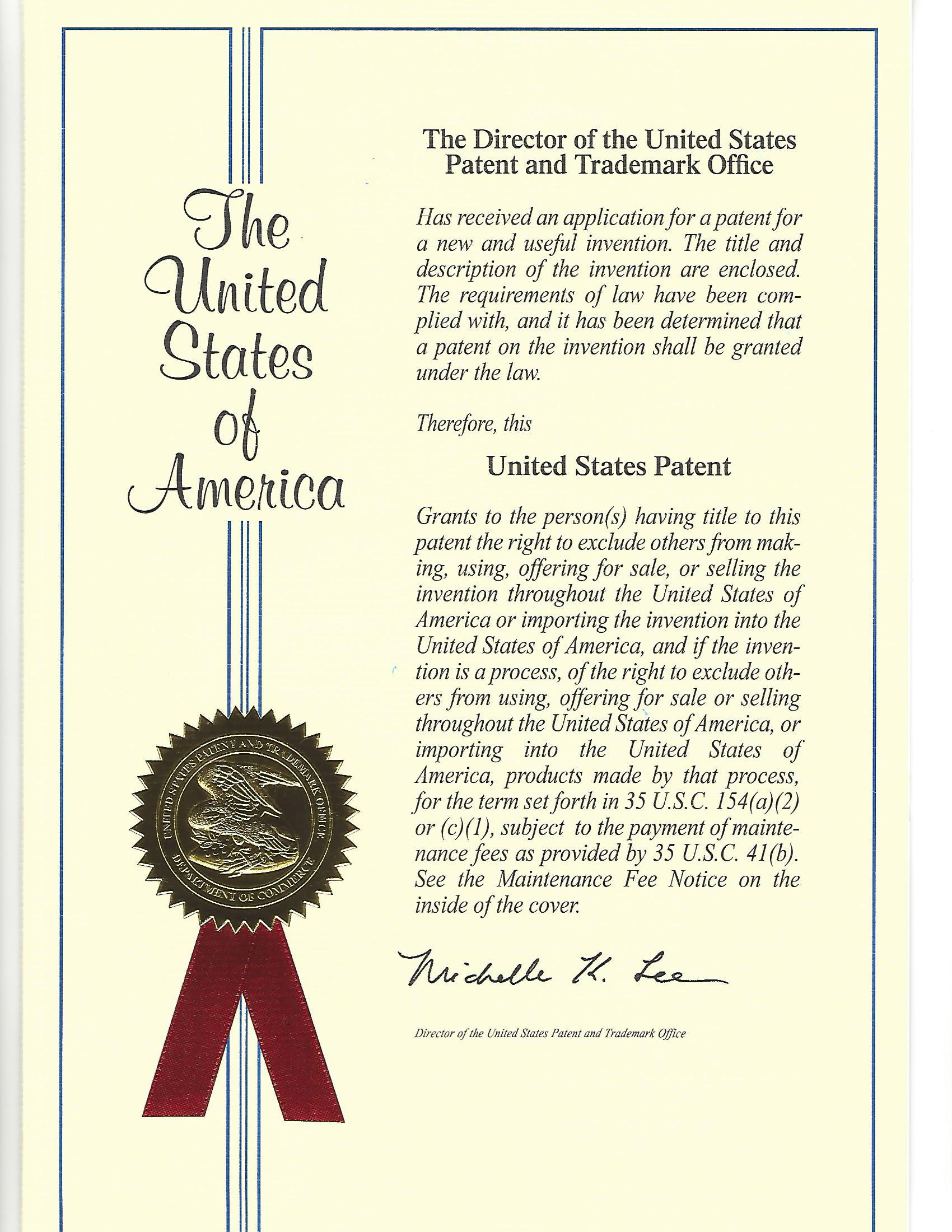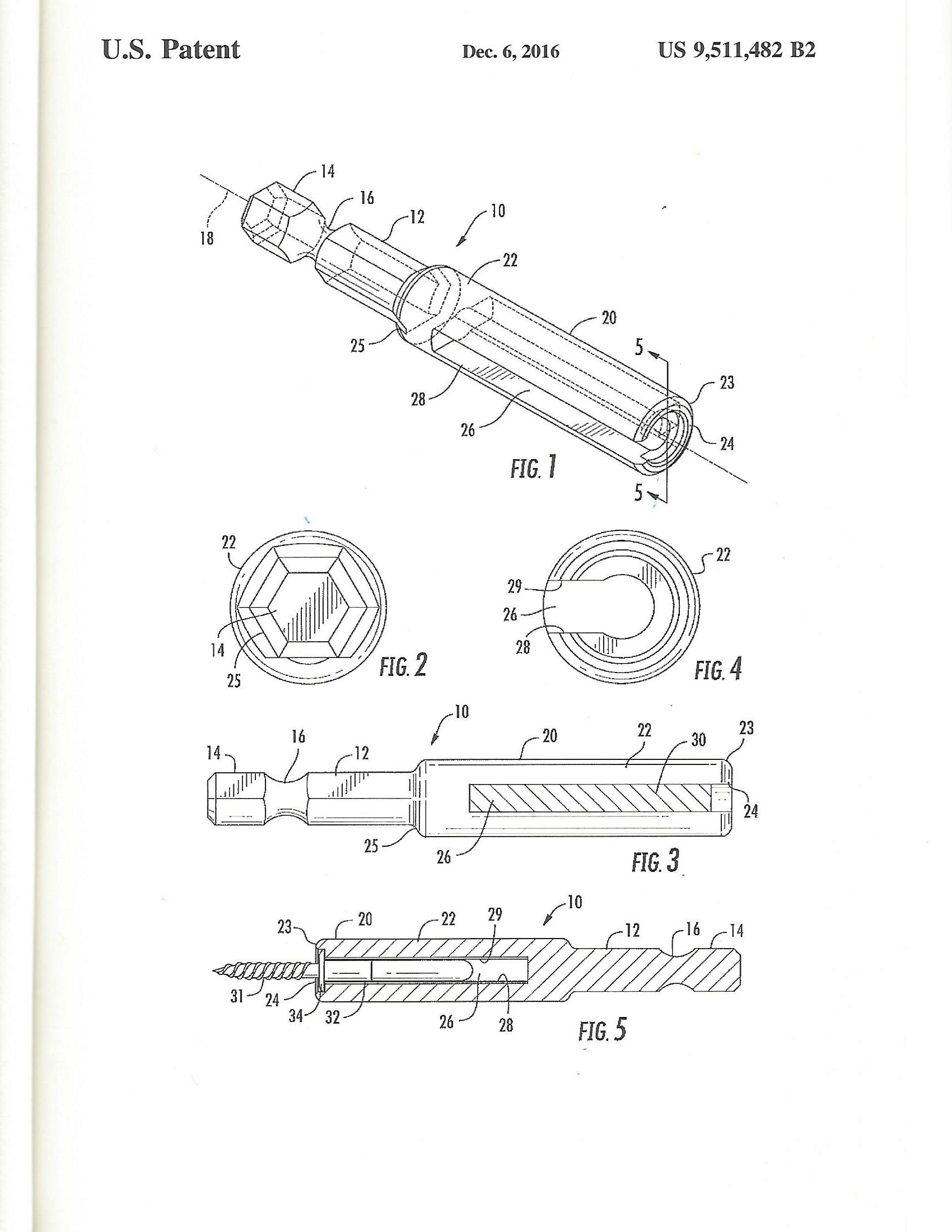 Copyright 2016-21 by APECS MANUFACTURING, LLC